Events and Meeting Calendar
Jan - April 2020
May - August 2020
Sept - Dec 2020
Jan - April 2020
January 9 – Annual Meeting   •  22nd Street Landing Bar and Grill
February 6 – Regular Meeting   •  22nd Street Landing Bar and Grill
March 5 – Meeting / Activity   •  22nd Street Landing Bar and Grill
April 2 – Meeting / Activity   •  22nd Street Landing Bar and Grill
May - August 2020
May 7 – Meeting / Activity   •  22nd Street Landing Bar and Grill
May 8 – Annual Golf Tournament   •  El Dorado Golf Course, Long Beach
June 4 – Outside Activity / Marine Exchange
July / August – No Meeting
Sept - Dec 2020
September 3 – Meeting / Activity   •  22nd Street Landing Bar and Grill
October 1 – Industry Night   •  22nd Street Landing Bar and Grill
November 5 – Regular Meeting   •  22nd Street Landing Bar and Grill
December – No Meeting
2020 Annual Bill Daulley Memorial Golf Tournament
The Bill Daulley Memorial Golf Tournament was named for Bill Daulley. Bill was Chairman of this event for many years. In addition Bill served as President in 2000. He was a very active member participating in all activities of the Society.
Friday, May 8, 2020
El Dorado Golf Course

2400 Studebaker Road, Long Beach
The proceeds will be placed in the Society of Port Engineers LA/LB Memorial Scholarship Endowment at the California Maritime Academy.
11:00am Check-in  •  BBQ Lunch  •  1:30pm Shotgun Start
Limited to the first 144 players, reserve your spot now.
Entry Fees: $145 per golfer includes:
Green fees, golf cart, lunch, refreshments, buffet dinner and awards.
Best Ball Scramble:
Awards for: 1st and 2nd place, Low Gross, Longest Drive, Closest to the Pin all Par 3's.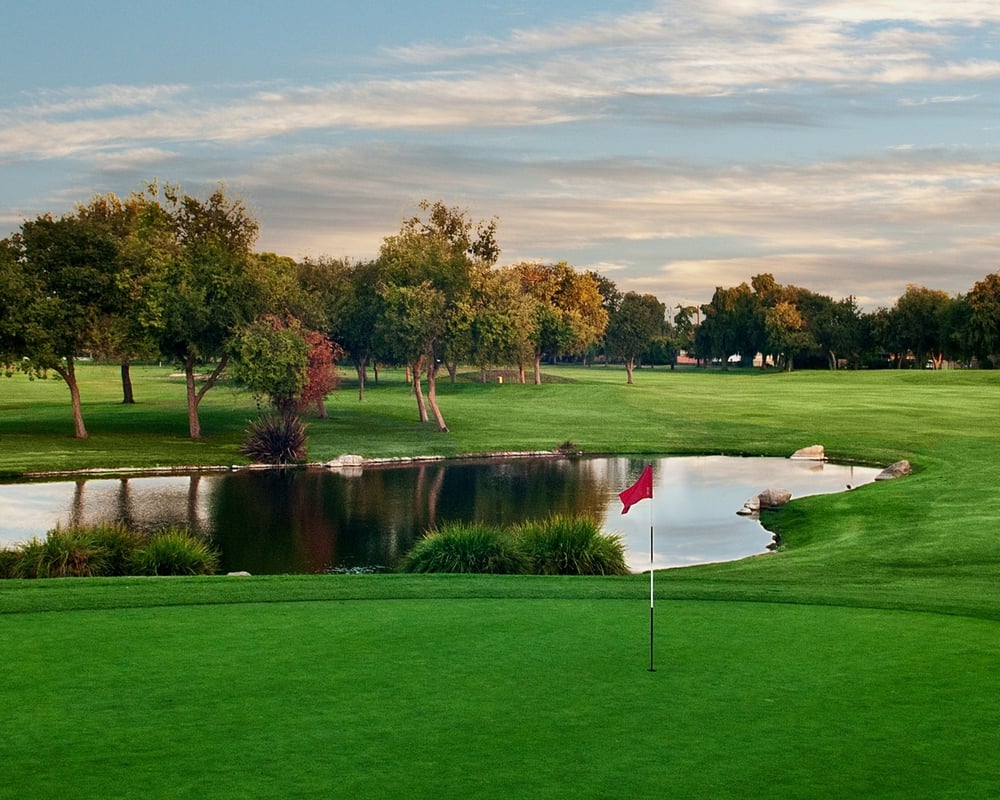 2019 National Maritime Day
Wednesday, May 22nd, 2019
11:00am Memorial Service + lunch
550 S Harbor Blvd, San Pedro, CA

National Maritime Day will be celebrated at the American Merchant Marine memorial in San Pedro. The Memorial service is at 11:00 AM. It will be followed by lunch at the DoubleTree.
Cost of $45 per person. Everyone is welcome.
Please contact Jerry Aspland for lunch reservation and payment: jaaspland@gmail.com or 714-968-4409.
2019 Don Costello Family Picnic
The Society of Port Engineers is honored to host one of the greatest maritime events on the West Coast.  Join us Saturday, September 29th, at the annual Don Costello Port Engineers' Picnic.  It is the perfect opportunity to bring your family and friends to enjoy a day of fun, festivities, good food, hosted bar, great raffle prizes, jumpers with waterslides, games, volleyball, face painting, and much more at Seaside Lagoon in Redondo Beach.
Sat, November 2nd, 2019
10AM – 5PM @ 
Seaside Lagoon

200 Portofino Way, Redondo Beach, CA
Please Contact the Committee if you are interested in booking a hotel room in our reserved block of rooms. 
There will be an all-you-can-eat lunch buffet of grilled hamburgers, hot dogs, homemade chili and banana fosters.  As the sun dips over the Pacific, dinner is served which is delicious and tender barbecued tri-tip, chicken, macaroni & cheese, potato salad, green salad and garlic rolls.  Fruit punch, water and coffee served all day.
This event is the ideal opportunity to make this your company picnic and invite your employees and families out for a great time!  Everything is done, all you have to do is buy tickets, come relax and enjoy yourself.  Every year, we have a great turnout from the Maritime Industry.  It is also a tremendous opportunity to showcase your company and network.  Attached is a flyer with ticket ordering information to post on your bulletin board.  Please purchase your tickets before October 10th to get the $5.00 discount per ticket, and so that we can plan accordingly.
We ask that you consider donating gifts, company products with logo, cash or sponsorship for this great event.  We will do a superb job of showing our appreciation with hourly announcements over the PA system, and with huge sponsorship banners at the entrance.  The profit is given to California Maritime Academy in scholarships and grants, a truly great cause.