Events and Meeting Calendar
June - December 2022
July – No Meeting

July 15 – GOLF Tournament • El Dorado Golf Course 
August – No Meeting

September 1 – Regular Meeting • 22nd Street Landing
October 1 – Picnic • El Dorado Park • 9am-5pm • PURCHASE TICKETS BELOW!
October 6 – Industry Night • Duthie Power Offices

November 3 – Regular Meeting • LA Maritime Museum 
December – No Meeting
January - May 2022
Zoom Meeting Questions: Malik Sooch, Board of Governors, Email: msooch@csum.edu  
Other Inquiries: David Coyle, 1st Vice President, Email: davec@qualityref.com 

Purchase your tickets today! Ticket prices increase after September 15th. 
SOPE's Annual Don Costello Annual Picnic is coming up on Saturday, October 1st at El Dorado Park in Long Beach from 9am to 5pm. 
You can either click on the buttons below to purchase tickets online, or you can visit Quality Refrigeration during the hours of 730am – 4pm and purchase tickets from Magaly Madrigal – 
310 E Harry Bridges Blvd, Wilmington, CA 90744. Tickets purchased online will be available for pickup at the picnic.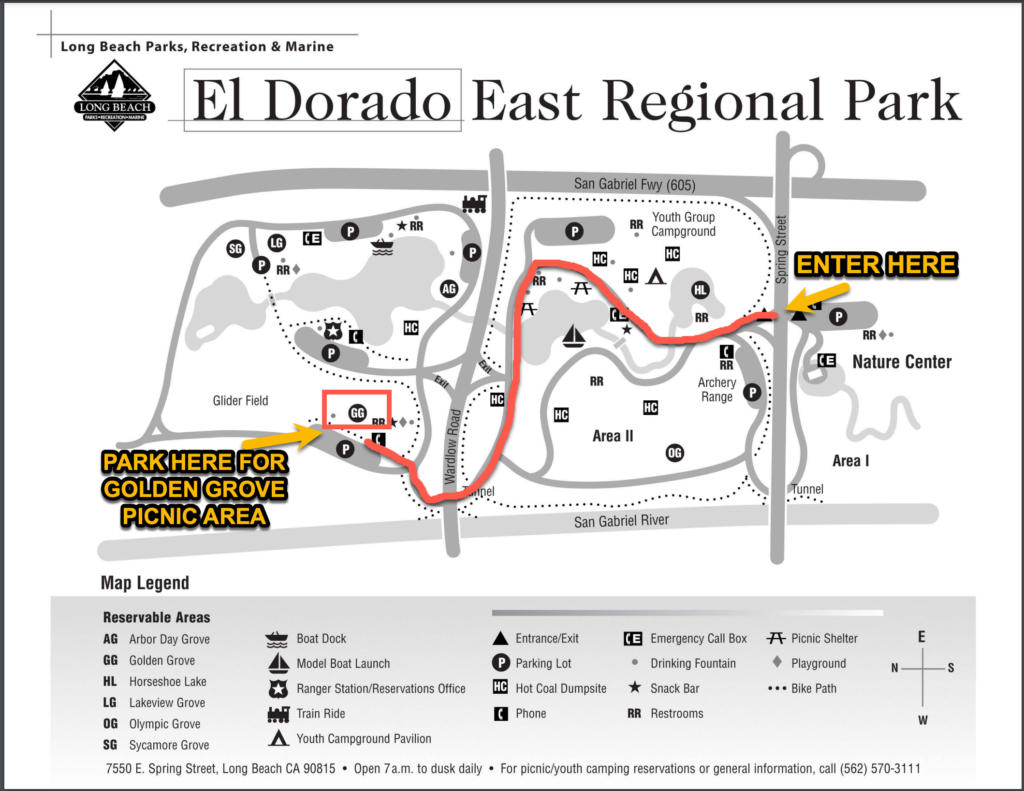 2023 Annual Bill Daulley Memorial Golf Tournament
The Bill Daulley Memorial Golf Tournament was named for Bill Daulley. Bill was Chairman of this event for many years. Bill also served as President in 2000 and was an active member participating in all activities of the Society.
Friday, July 14, 2023
El Dorado Golf Course